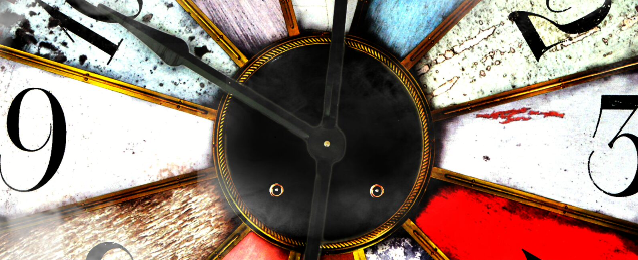 Dolly Parton once wrote Jolene and I Will Always Love You in one day. In light of that information, it's kind of embarrassing that this will be only our second album in ten years. I bet Dolly Parton never wrote a song based on the mispronunciation of the name of a brand of Dutch rolling tobacco, though (Yvonne John). Yes, Comin' Of Age has been a long time coming, but we genuinely feel like the title is appropriate. Having cut our teeth on the Irish bar scene and in recent years taken our music beyond this island to the UK, Europe and the Middle East, we feel like the time is right in this our tenth year as a band, to unleash some new music on the public.
Recording began in mid-2014 in Attica Studios (Villagers, SOAK, Foy Vance) with the band getting together when it could with work commitments, and ended a month before release in EdenVella Studios in Co. Leitrim, which saw five of the songs being completed in one day.
The album will be launched at Lanyon Hall in Cookstown, one of Ireland's finest live music venues, on the 29th of April. The price of admission (£10) includes a CD copy of Comin' of Age, and we'll be happy to sign your copy if you like! The album features 11 original tracks and 3 of our most requested cover songs from over the years as bonus tracks.
The track listing:
Absence Makes the Heart Grow Fonder
Bless the Land
Better Man
I Don't Love You At All
Home*
Yvonne John
Sirens Call
Fly Free
Drinkin' With God
All I Want Is You*
No Place Like Home
Paisley Pattern
Logan's Lament
I'm On Fire*
*Live cover, recorded in the Townhouse Bar, Castlederg