Who We Are
From inauspicious beginnings playing a supposedly one-off show as a favour for their local bar, The Logues are now one of the most sought-after live acts in their native Ireland and beyond, due to their inimitable 'psycho ceilidh', 'whiskey-soaked folk' style and raucous performances.
The five piece band come from the tiny border of town of Castlederg in County Tyrone. After a few years playing jam sessions in dens of ill repute, the band decided to seek pastures new, armed with the irreverent songwriting chops of tin whistle/bassist Logan McCool. The self-recorded and released Tough at the Bottom (2011) reflected this. Comin' of Age (2016) shared much of the former's frenetic, folk punk elements but also marked a progression in sound to elements of singer-songwriter and Americana.
These LPs and the live shows soon gained the attention of promoters in Europe and the U.S; the band now appear regularly on the European circuit and will perform at North Texas Irish Fest and Iowa Irish Fest this year as part of European and North American dates in support of Better Man, the single released in March, 13 2020 with an EP to follow in the summer.
"The most progressive folk band in Ireland" – AMA Music Agency
"One of the singles of the year…a band to watch" – Ocean FM
"I'm loving this…great vocals and arrangement" – Highland Radio
"We predict this dance to be the next internet meme!" – BBC Northern Ireland (regarding Logan's moves at an Ulster Hall gig)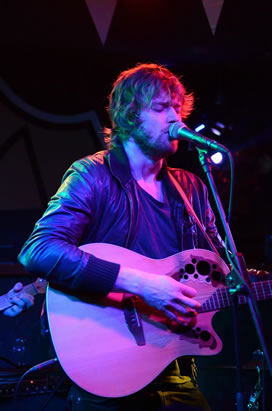 Kiel Cathers
Vocals, Guitar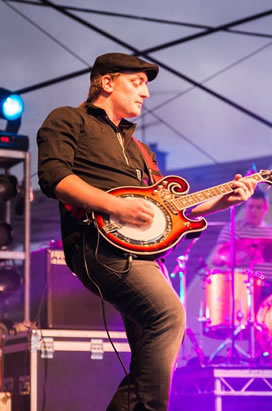 Bobby Beers
Banjo, Guitar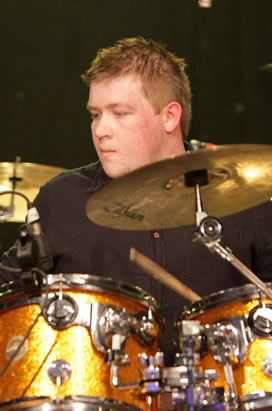 Darrell Nelson
Drums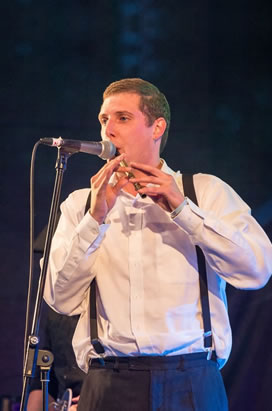 Logan McCool
Vocals, Tin Whistle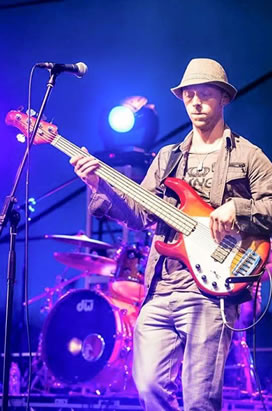 Jesse Darragh
Bass